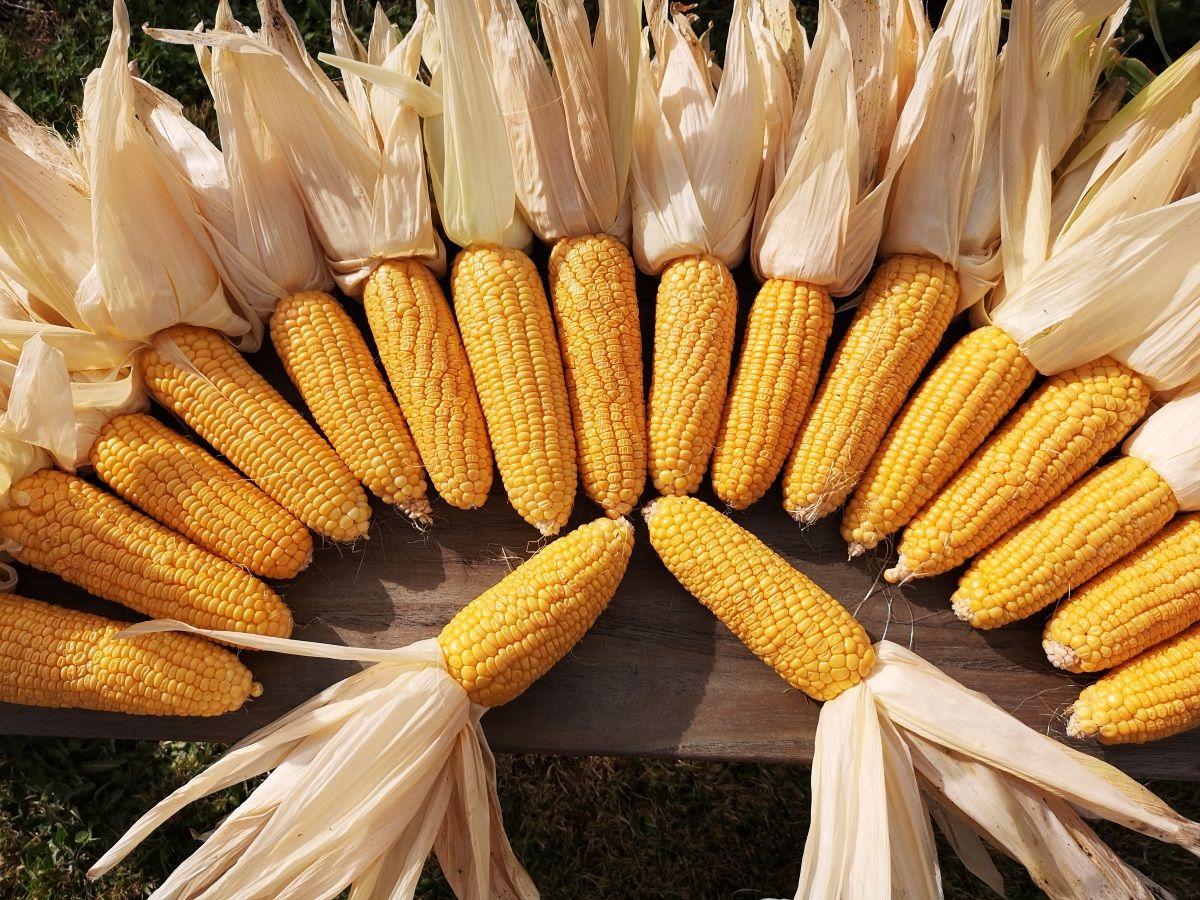 High quality, organic New Zealand Heritage Seeds for home gardeners and small scale producers.
We trial, grow and supply the best performing varieties that have been tended by New Zealand growers for generations. All seeds offered in our catalogue are grown by us here in Aotearoa. We offer these types of seeds:
❂ NZ Heritage ❂
❂ Overseas Heritage ❂
❂ Open Pollinated ❂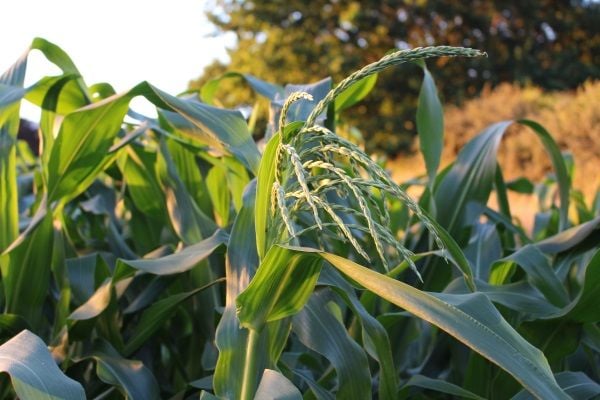 We've dropped our prices! Now $3 a packet.
Heritage Kānga Mā corn seed free when you spend over $50.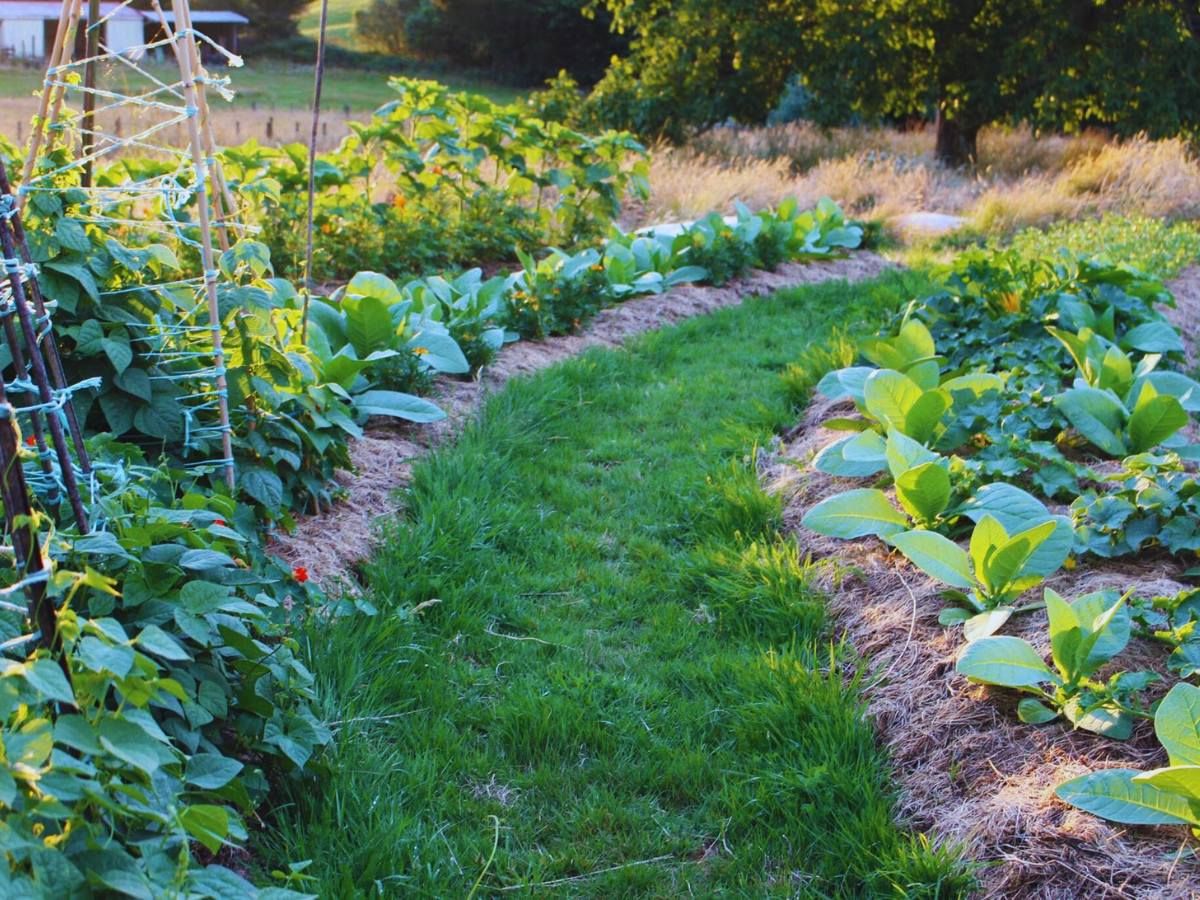 Our seeds have been grown organically, in cooperation with nature, using methods that build soil and regenerate the land.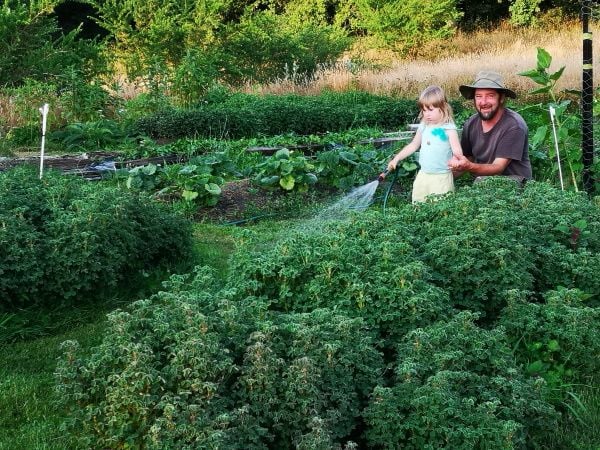 Setha's Seeds is a small family business
We are Roddy Branagan and Setha Davenport. We founded Setha's Seeds in 2013 and have been growing NZ Heritage Seeds for 15 years. The last 12 years we have spent in sunny Hawke's Bay.
Our passion for seed started when we were working on an organic farm in the Wairarapa growing both seed and vegetables. After eating our own organic produce, we could not go back to buying vegetables. Food security, local produce, and seasonality became our priorities for our table and seed completes the circle. Now that we have a daughter, River Rose, more than ever we see how important it is to grow and consume healthy food.